For seniors living alone during the pandemic, everyday tasks, like buying groceries, staying in touch with friends and family or going to appointments, can be challenging. Many are also grappling with feelings of isolation and stress, especially since this aging population is more vulnerable to the virus.
One Cape Breton woman found a solution. Eunice Young moved to Parkland in October for a trial stay and decided to make it her permanent home. For her, there was no better time. "I'm comfortable and I feel safe," says Eunice. "I'm very happy to be here."
Retirement living is a safe alternative for seniors who could benefit from the extra support, social connections and good company, especially with Public Health precautions in place today. If you, or your loved one is unsure about whether the time is right to move to Parkland, take these benefits into consideration.
Safety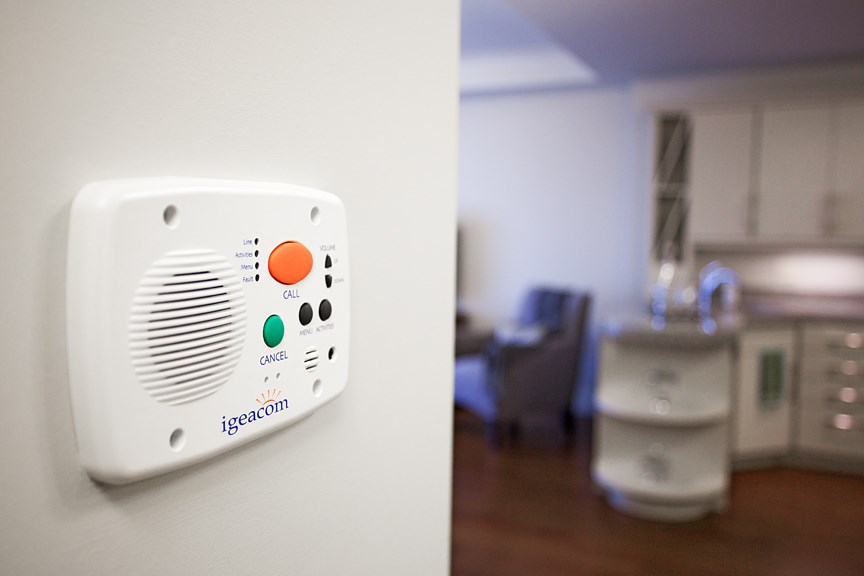 Before COVID-19, seniors living alone often shared common worries like catching the flu or having a fall. But with the ongoing pandemic, other deeper concerns have arisen which can cause worry and stress for seniors and their families.
There is nothing more important to our Parkland teams than the health, safety and wellness of every resident. Parkland has its own COVID-19 response team which includes an in-house infection prevention and control specialist and full clinical and occupational health and wellness teams who ensure Parkland has the most relevant and up-to-date information to keep community members safe. Residents and their families have peace-of-mind knowing that their community is a safe environment, supported by dedicated team members.
Extra support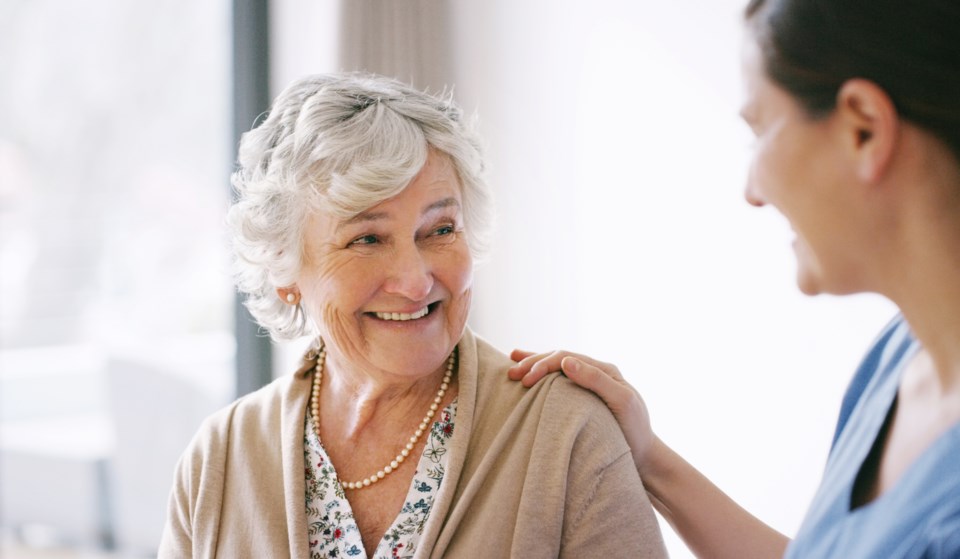 Everyday errands during a pandemic can be daunting for seniors that live alone. Attending medical appointments, picking up prescriptions or simply getting their hair done, present challenges like wait times, physical distancing protocols and crowded stores. In addition, many volunteer programs and activities geared to seniors are on hold.
Parkland makes everything easy and convenient. Dining, fitness and expert care are offered to residents living at Parkland. Having access to a wide range of services at their fingertips allows every resident to relax and enjoy life surrounded by a caring community.
Healthy food with good company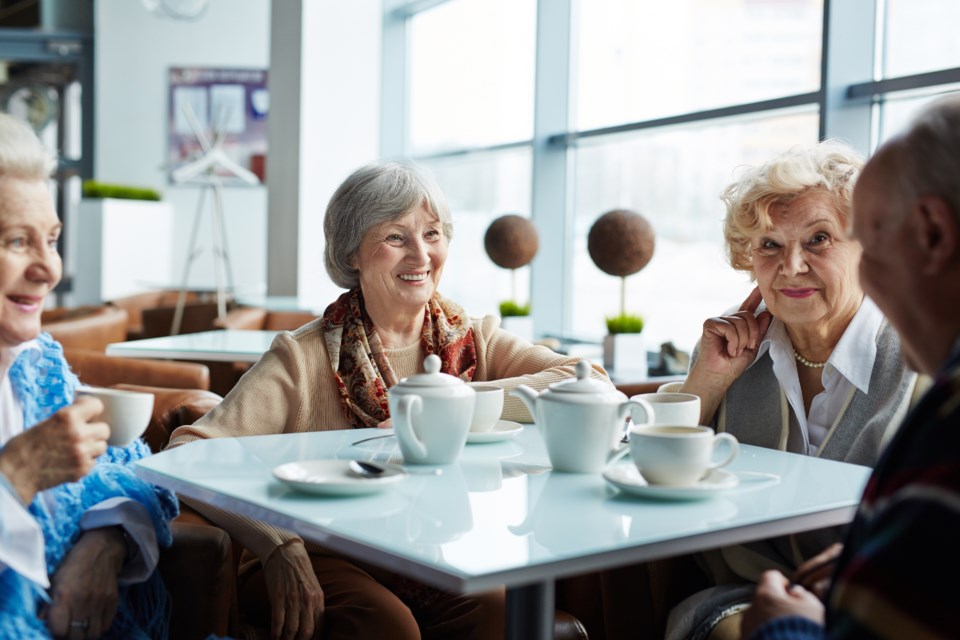 Avoiding crowded grocery stores sometimes means it's harder to prepare healthy meals with fresh ingredients. Cooking for one also means seniors miss the joy of sharing a meal with friends. At Parkland, residents enjoy a restaurant-like dining experience with delicious and nutritious meals created by in-house executive chefs. Residents can also safely enjoy their meals in dining rooms with infection prevention and control protocols in place, providing a sense of belonging and community each day.
Social connections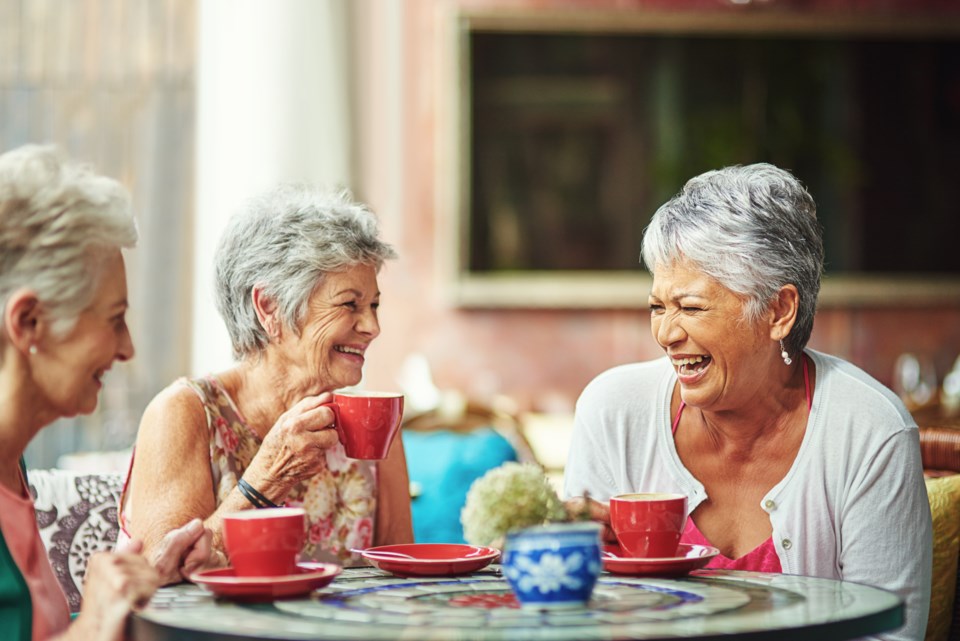 Studies show that social connections can lower blood pressure and reduce risk of disease. Being part of a vibrant community lessens feelings of isolation and depression, which is commonly reported by seniors that live alone.
Parkland prioritizes safe social connectivity with common areas, like dining rooms, game rooms and outdoor gathering spaces. Small on-site classes and workshops with physical distancing protocols in place are a great way to connect like-minded individuals to share their passions and make new friends in a community setting versus in one's own home.
Connect!
Parkland resident Eunice encourages anyone thinking about making a move to try it out. "I was very nervous coming in," says Eunice "After a month, I've made up my mind that this is the place for me. I'm really happy here."
Connect with a Lifestyle Consultant today to find out how you can make the move to Parkland. Get started by visiting experienceparkland.com.